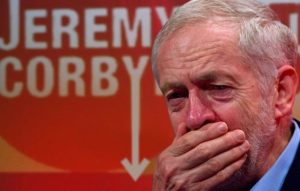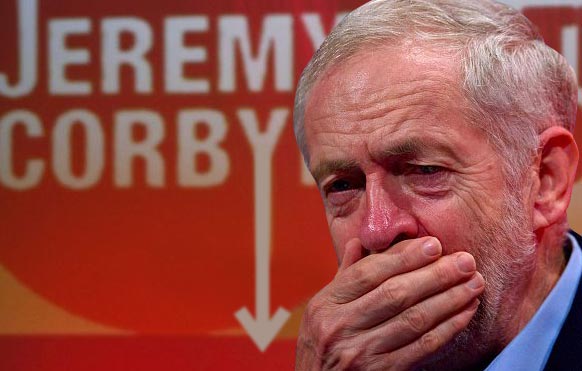 Speculation is growing among the Labour leadership that Jeremy Corbyn could quit as Labour leader if opinion polls get worse in the run up to the next national elections.
According to YouGov polls, December saw support for Labour drop to 25%, its lowest since September 2009.
Despite an unprecedented surge in Labour membership following Jeremy Corbyn's election, his far-left Labour Party has failed to capture the imagination of the electorate.
Their lurch to the extreme left, their historic pernicious record of accelerating mass immigration, their shameful ongoing attempt to overturn the Brexit vote, their role in encouraging the Islamisation of Britain, and their vile branding of the entire British working class as 'racist' appears too have resulted in the Labour Party alienating a huge proportion of traditional Labour voters.
The next national elections are due to take place in 2020; however, a snap election could be called at anytime by current Prime Minister, Theresa May.
Far-left tabloid The Mirror reported that Corbyn supporter and head of Unite, the country's largest union and Labour's biggest financial backer, Len McCluskey said:
"Let's suppose we are not having a snap election. It buys into this question of what happens if we get to 2019 and opinion polls are still awful."
Furthermore, he stated that, should that be the case, everybody including Jeremy Corbyn and Labour finance spokesman, John McDonnell, would be forced to think again.
Corbyn's office did not immediately respond to a request to comment.
Comments
comments