On the 15th of September, Britain celebrates 'Battle of Britain Day'.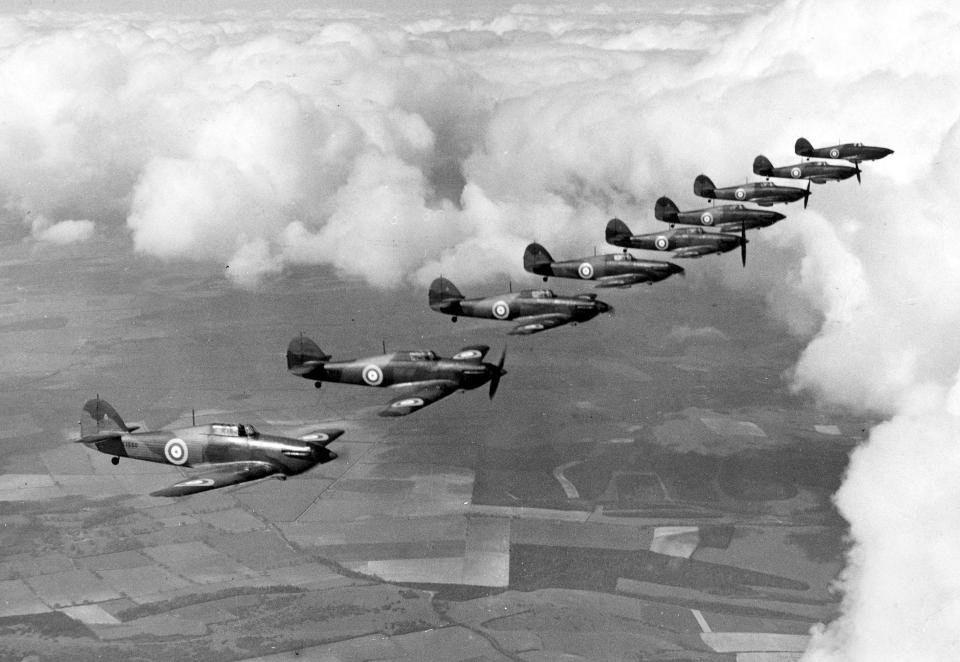 The Battle of Britain
The Battle of Britain was an extensive air campaign during the Second World War.
In the summer and autumn of 1940 over Southern England, the German Air Force (Luftwaffe) and the Royal Air Force (RAF) did battle over Southern England.
The Battle of Britain was one of Britain's most significant victories of the Second World War.
In June 1940, Germany expected the British to negotiate a peace settlement, but Britain had other ideas.
Germany then prepared for an invasion of Britain.
The priority was to neutralise the threat posed by the RAF by having the Luftwaffe perform a sustained air assault on Britain.
The RAF versus the Luftwaffe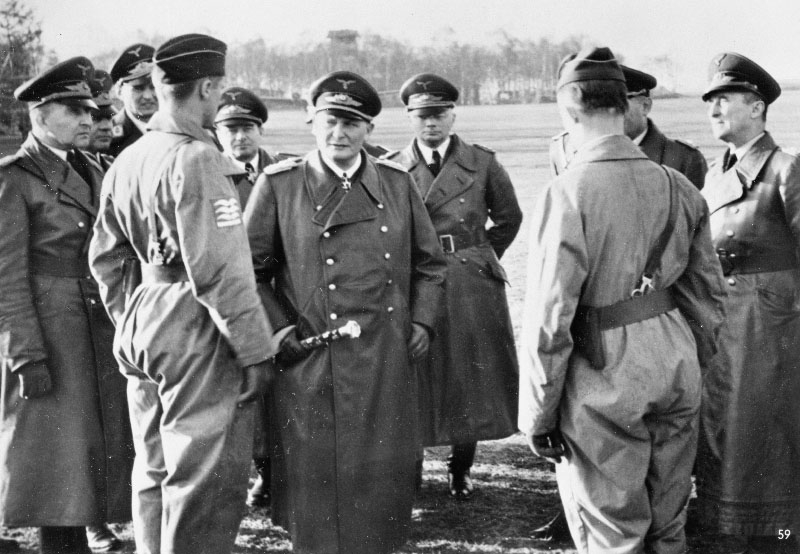 In 1940, the Luftwaffe was the largest and most formidable air force in the world.
However, the RAF had the Hawker Hurricane and the Spitfire fighter aircraft.
On the 15th September 1940 after many weeks of aerial battle, the Germans launched an all-out air assault as a prelude to an invasion.
The British were ready to fight back.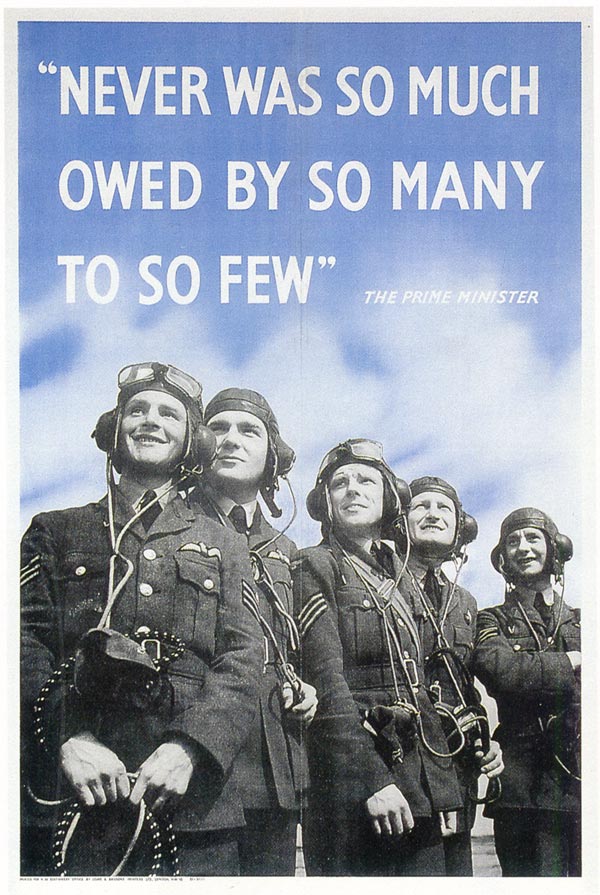 The Luftwaffe failed to employ their usual diversionary tactics which gave the RAF enough time to mount effective counterattacks.
In a day of intense fighting, the German Air Force suffered heavy losses.
The RAF's Hawker Hurricanes and Spitfires had been so effective against the Luftwaffe that Germany did not gain air supremacy over Britain.
Therefore, on that day in 1940 Britain thwarted Germany's plans for an invasion.
Battle of Britain Day
Although the air battles over England continued for a few more weeks, it was the action on the 15th September that proved decisive in the defeat of the German Air Force.
Therefore, the 15th of September is celebrated in the United Kingdom as 'Battle of Britain Day'.
Comments
comments