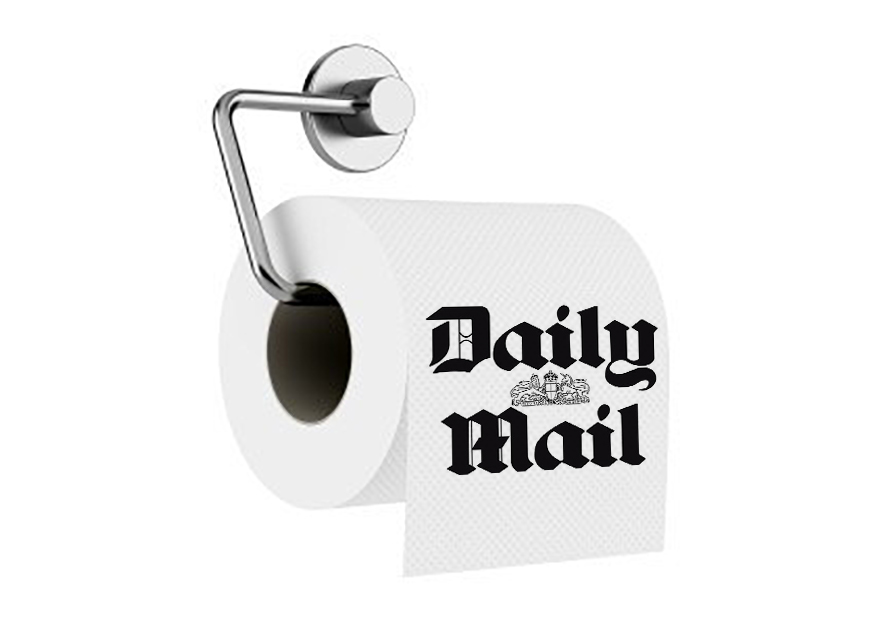 The Daily Mail has invented a story to smear the BNP to stem a surge in support.
In a show of desperation by the crumbling political Establishment, the Daily Mail has fallen over itself to add the letters 'BNP' to a story about a sickening attack on a pregnant woman in a supermarket car park in Bletchley – regardless of the fact that the dispute was reportedly over queue-jumping, the Daily Mail decided that it was 'racism'.
Amateur Daily Mail hack, Steph Cockroft felt the need to include in her story the fact that 5 years ago in the area the British National Party staged a peaceful protest against the conversion of a pub into a Mosque.
Not content with revisiting old and totally unrelated news, the rookie fantasist went on to invent her own story asserting that the patriotic political party 'fire-bombed a mosque'.
A man was jailed for such an attack two years ago in the area.
The perpetrator had never been a BNP member – but when has the Daily Mail ever bothered with facts?
They've invented stories and tried to frame the BNP for years, now we're seeing it happen across the Atlantic as the anti-Establishment US presidential candidate Donald Trump and his supporters also threaten the powers that be.
The rotten old Establishment knows its days are numbered.
Expect further outrageous and laughable lies as paid-for shills such as the Daily Mail become increasingly desperate.
JOIN THE BNP TODAY : https://www.bnp.org.uk/signups/join-us-now
Comments
comments