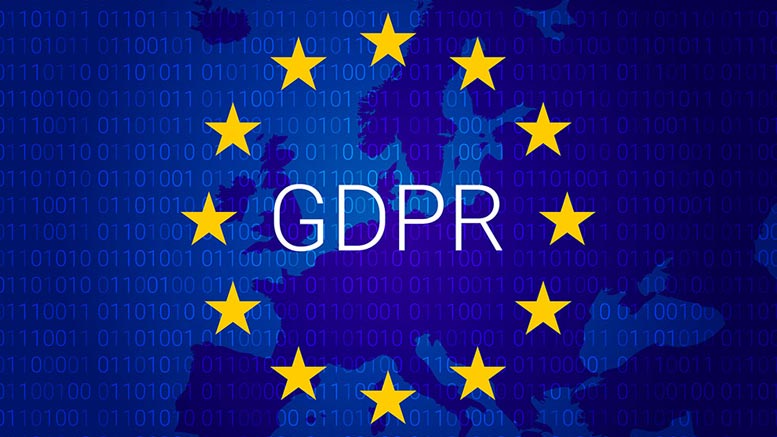 There's a big change to privacy and data protection laws coming into force on Friday 25th May 2018.
This new General Data Protection Regulation (GDPR) means that for the BNP to contact you and keep you up to date on campaigns and news, we need your consent.
As an organisation that values the privacy of its members above all things, we welcome the new changes and are committed to complying fully with them.
The BNP has strict policies in place to protect your privacy, but even so, a few changes to our privacy policies have become necessary in order to be fully compliant with the GDPR.
You can find the updated BNP Privacy Policy here.
We would like to encourage you to review it.
Our policy is an ongoing process, and as these complex laws become clearer to everyone, we reserve the right to make changes to become even more compliant with the new regulations.
You can rest assured that with the help of the new legislation, your data will be more secure than ever.
Adam Walker
BNP Chairman
P.S. People who contact us by email will receive a specific email setting out the new regulations. Postal recipients will receive our new GDPR T&Cs through the post.
Comments
comments