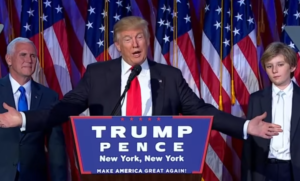 Sign this petition to show your support for Donald Trump and let's beat that other petition!
Like and share on Facebook and post to all your social media apps.
Donald Trump should be invited to make an official State Visit because he is the leader of a free world and U.K. is a country that supports free speech and does not believe that people who oppose our point of view should be gagged.
Sign the petition here
Comments
comments