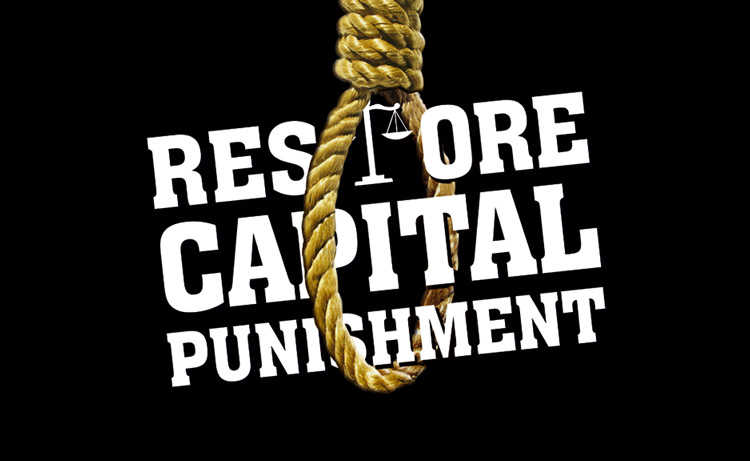 The mother of a 5-year-old murdered by a paedophile has been told that he will not be placed on the sex offenders' register for life because it will violate his 'human rights'.
Little April Jones was snatched outside her home in Machynlleth, Mid Wales, in October 2012 by convicted paedophile, Mark Bridger, and murdered.
Despite a vast police hunt, her body was never recovered.
On 30th May 2013, Bridger was convicted of the abduction and sentenced to life, the judge ruling that he should never be released from prison.
The little girl's mother, Carol Jones, has campaigned tirelessly to have the law changed so that paedophiles remain on the sex offenders' register for life when they are released into society to warn other families of the monster in their midst.
According to the Daily Mail, "Home Office minister Sarah Newton told the family a Supreme Court ruling meant that sex offenders have to be given the opportunity to review their place on the register."
The victims and their families don't get a second chance, the Government and the Supreme Court thinks the killer should.
The British National Party is crystal clear on its policy of justice for the victims – under a BNP Government, the judge will be issued the authority to condemn the convicted child murderer to death.
The BNP will restore the death penalty as an option for judges in truly horrific cases such as terror acts and child murder.

The BNP will also pull Britain out of compliance with the 'Human Rights Act' which is nothing other than a criminals' charter.
The BNP can affect real change for the British people, but only when we have the strength of numbers and the support of the British people to pressure the authorities and the Establishment to take action.
Take action now – Join the BNP today.

Comments
comments