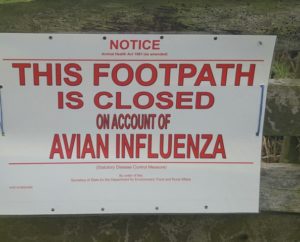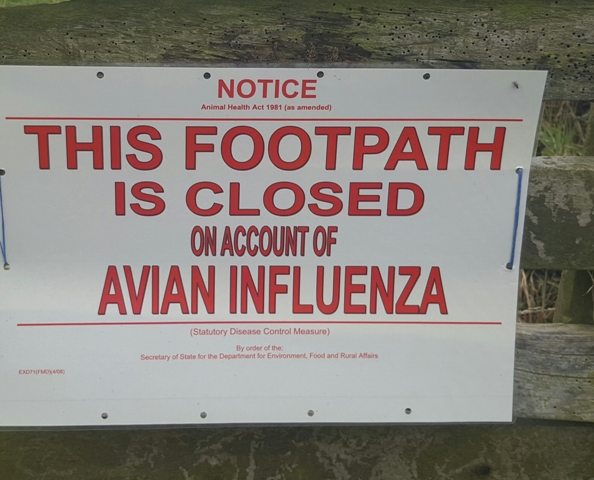 The British National Party who back British Farming & Agriculture have listened to concerns of residents around Austen Fen where the deadly H5N8 strain of Bird Flu has shocked the Farming community and killed 5000 turkeys.
The virus spreading from Europe has in this strain of the disease hit a farm in Austen Fen with an immediate 3km protection zone being put in place.
This is international news and this outbreak which is the first in Britain of this strain has caused acute anxiety with the possible spread of the disease a dreaded possibility.
The BNP, who swiftly visited the area, has spoken to local residents concerning the advice from The Department of Environment & Rural Affairs and a feeling exists is there has been a lack of support from regional politicians.
Photographs attached to this report combined with the fact that many in the poultry industry are holding the breath confirm the severity of this threat and as a political party we recognise the importance of the poultry industry in the UK.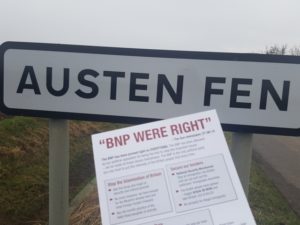 Our team were told that minimising and totally eliminating contact between poultry and wild birds was paramount together with a focus on bio security.
The BNP can confirm that there at this moment is no risk of transmission of this strain of the virus to humans and meat from poultry within the protection zone is prohibited.
Furthermore there is no risk to the supply of turkeys to the retail sector and at present there are no further alerts.
We were told that the Poultry industry would have approved a visit from Government ministers but none has been forthcoming and although turkey is completely safe to eat if correctly cooked.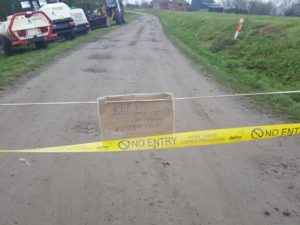 The BNP have been right to push for funding for the preparation of how the Poultry industry would practically deal with an epidemic of this virus and we are now advocating a support package for farmers in this sector and more publicity so members of the public can report to DEFRA possible further outbreaks where numbers of dead wild birds are found.
The BNP remain firmly committed to providing resources to the British Poultry industry in the light of this most alarming and threatening event.
The BNP is the party for BREXIT and the Party supporting British Farming for British People.
Comments
comments