A Parisian man in his 60s was assaulted on the streets of the French capital and labelled an "unbeliever" for carrying gifts wrapped up in Christmas wrapping paper.
The assault occurred in the 14th arrondissement of Paris on Wednesday at around 6:20 pm after the unidentified man in his 60s had been out shopping for presents, Le Parisien reports.
According to the victim, he had just left the Alesia metro station and was carrying the gifts, which were wrapped in traditional Christmas wrapping paper, when a man approached him, grabbed him, and then slapped him across the face, forcing his glasses to the floor.
Attacks against native Europeans by Islamists, introduced to their countries by the traitorous politicians, are an increasingly regular occurrence.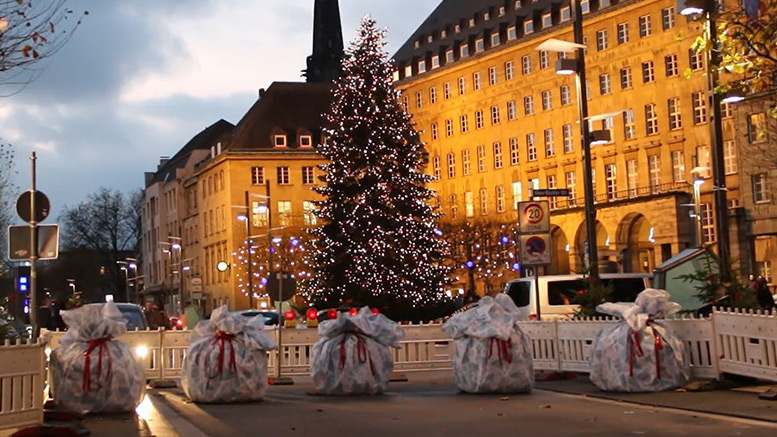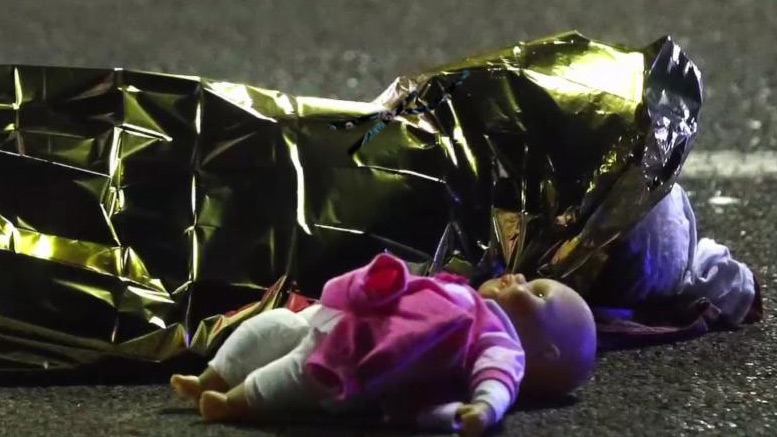 Authorities have responded to the catastrophic failure of multiculturalism by introducing anti-vehicle blocks to prevent Islamist terrorists crushing children to death with trucks.
Opposing the lunacy of 'multiculturalism' has been a founding mission for the BNP since the Party's formation and which continues to virulently oppose the politicians who force it on the British people.
After decades, the elite among the political class have now admitted that multiculturalism has been a huge failure and that the BNP were right all along.
Year by year, month by month and week by week, the BNP are being proved right on every single issue.
Isn't it time you counted yourself a patriot on the winning team?
Join to the BNP online here today.


Comments
comments