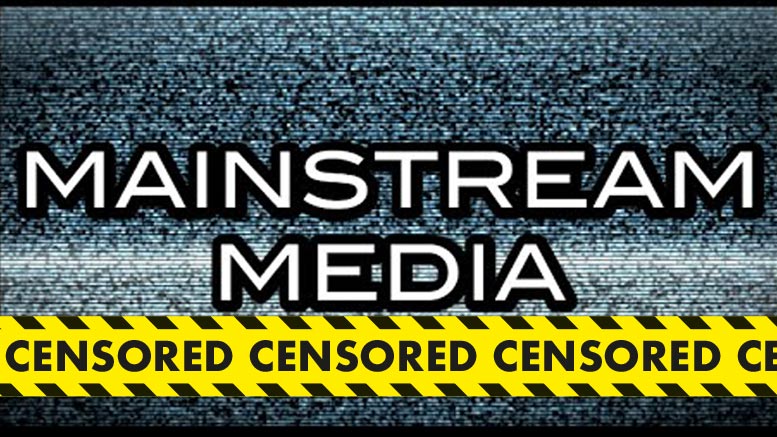 The British government has put a gagging order on international mainstream media banning them from reporting on Muslim Rape Gangs.
At the sentencing of political activist Tommy Robinson at Leeds crown court on Friday, the judge ruled that several media outlets including the Mirror, Breitbart and RT (Russia Today) are banned from reporting the horrifying facts.
The draconian ruling comes as the government in Britain desperately tries to prevent the imminent collapse of their failed multicultural regime.
The politicians will stop at nothing to keep their catastrophic social experiment going, even handing thousands of young white girls over to gangs of Muslim men for torture and gang rape.
It's thanks to the tireless and courageous hard work by BNP activists that the truth about Muslim Rape Gangs and the collusion of the authorities with them was exposed.
The BNP has come from being the most vilified and persecuted political party in British history to becoming a respected, law-abiding and influential organisation.
More and more people are looking to the BNP as a genuine alternative to the corrupt and wicked Establishment political parties in Britain.
The politicians have betrayed the British people and are now actively silencing the media and trying to cover up the horrifying facts.
They've tried to silence us time and time again, and they've failed!
Sign up to our email at the top of this page to find out what the government is trying to hide from you.
The BNP is the resistance and we need your support to continue fighting for the British people.
Join us today – because together we're stronger.


Comments
comments