Rogue Landlords
There is a growing epidemic in London of rogue landlords and illegal housing.
'Rogue landlords' are landlords who rent out overcrowded, illegal, or unhealthy accommodation.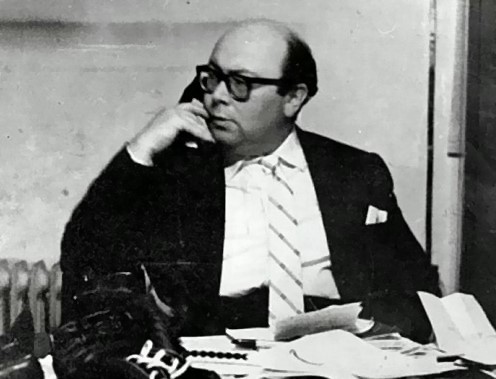 The accommodation is often in breach of housing or planning law, and the owners are sometimes linked to illegal activities such as benefits fraud, people trafficking or tax evasion.
Rogue landlords have existed in London for a long time.
In the 1950s and early 1960s, Peter Rachman was notorious for his brutal treatment of tenants.
There is now a word in the Oxford English Dictionary called 'Rachmanism' which means: The exploitation and intimidation of tenants by unscrupulous landlords.
Unfortunately, Rachmanism is now an enormous problem in the London Boroughs of Brent, Ealing, Hillingdon, Hounslow, Newham, Redbridge and Southwark.
Beds in Sheds
The phrase "beds in sheds" is an umbrella term for any illegal accommodation, ranging from sheds and outhouses to garages.
The problem is severe in Ealing; it's estimated that thousands of people are living in sheds, derelict outhouses, and garages.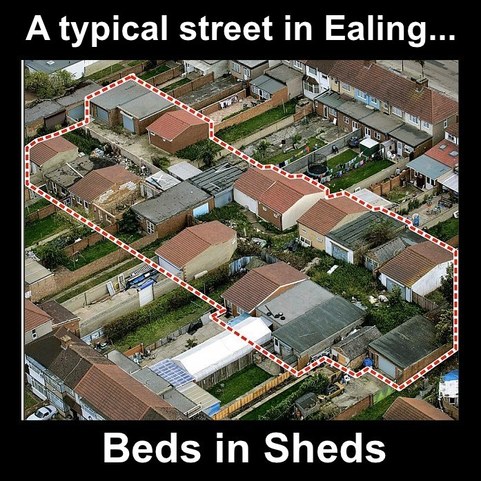 Also, there are numerous health and safety issues to consider; these include diseases, overcrowding, lack of proper sanitation, and fire hazards.
Furthermore, a noticeable increase in the rat population inevitably follows the dumping of rubbish and food in the streets and alleyways which are nearby.
Car parking is another huge problem for legal residents.
Furthermore. let's not forget the rogue landlords who own an illegally-run House in Multiple Occupation (HMO).
The London Borough of Brent has the highest rate of tuberculosis (TB) in the Western World, and the rate is even greater than that of some African countries.
Homeowners often experience a substantial decrease in the value of their houses because they live in a deteriorating area.
Under the Housing Act, local authorities have the power to inspect properties and gain entry if refused (but they have to give 24 hours notice).
However, this gives time for the rogue landlord to destroy any evidence that people were living there.
The maximum penalty for letting a property with serious health and safety hazards is a paltry £5000.
It's no bother to rogue landlords because they can make a lot of money before they face prosecution.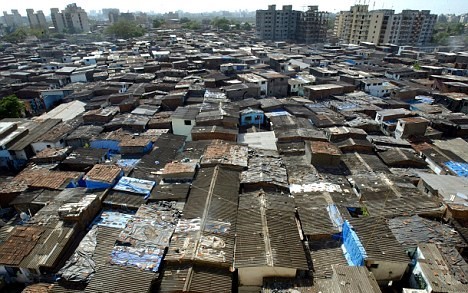 Rogue Landlords: Plan of action
1. Increase the maximum fine for letting a property with serious health and safety hazards from £5000 to £50,000.
2. Allow local authorities to inspect properties immediately if they suspect that people are living in a shed, outhouse or garage.
3. Demolish all sheds, outbuildings, and garages used for illegal accommodation.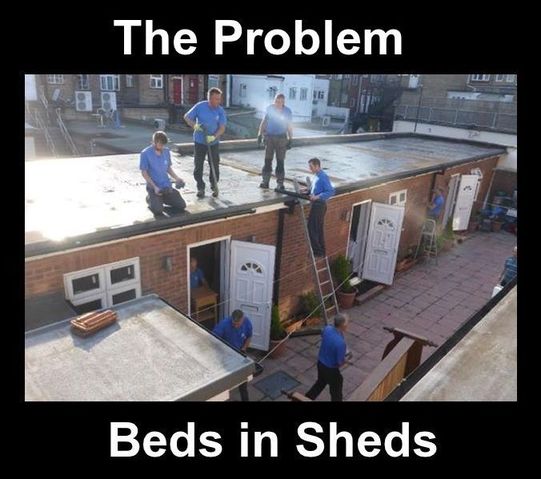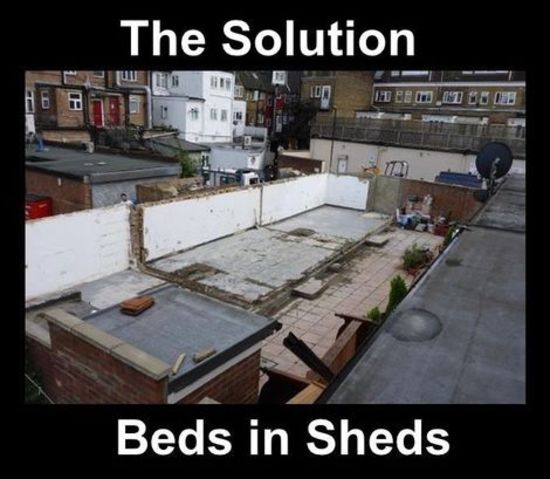 4. Deport illegal immigrants.
5. No amnesty for illegal immigrants.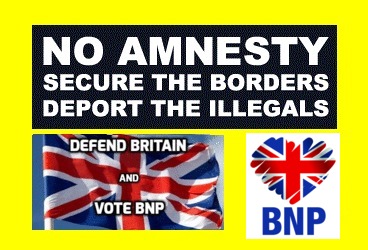 Further reading
Rogue landlords who stuffed 31 people into a 4-bedroom house found guilty


Comments
comments