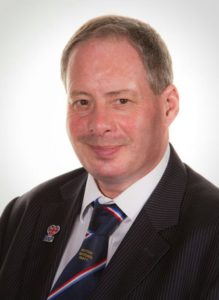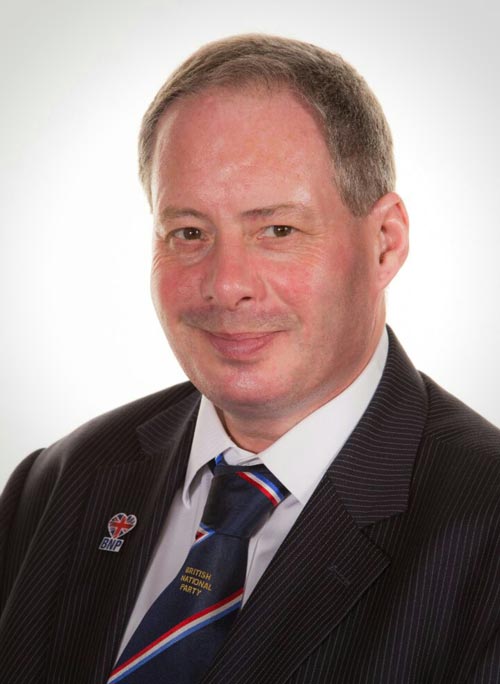 Saturday 28th January saw delegates of the BNP London Regional Council meet to work on campaign ideas for 2017.
On the agenda during the meeting was the vacant post of London Regional Chairman.
After a democratic vote, we're pleased to announce, long standing BNP organiser and campaigner Paul Sturdy was duly elected as the London Regional Chairman.
Speaking to British Nationalist, Paul said:
"I would like to thank the officials of the London British National Party for electing me as their Chairman.
"I will not disappoint you, and hope to help the growth of our region as we move into 2017 and beyond."
BNP London Organiser, Mike Jones, congratulated Paul on the new appointment:
"Paul is a tireless campaigner and we're delighted to have him as our Regional Chairman.
"Real progress was made at today's meeting and we're laying firm foundations by building a strong structure for the future."
Comments
comments