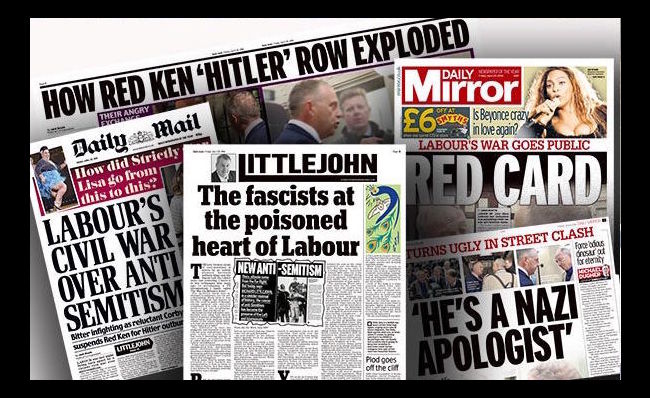 Demographic change is one reason why the Labour Party is anti-Semitic.
Additionally, the far left has allowed criticism of Israel and Zionism to slip into anti-Semitism.
The Community Security Trust (CST), a charity which monitors anti-Semitism, warned that anti-Semitism in the Labour Party helped to encourage an unprecedented record number of attacks on the Jewish community in 2017.
A senior Israeli cabinet minister has accused the Labour Party of anti-Semitism.
Gilad Erdan said that the Israeli government was disturbed by the views voiced by senior figures in the Labour party.
Naz Shah
In 2016, Jeremy Corbyn suspended the Labour MP Naz Shah for anti-Semitic comments.
Shah apologised for online posts, including one suggesting Israel should move to the United States.
The Bradford West MP admitted the comments were anti-Semitic.
"I wasn't anti-Semitic, what I put out was anti-Semitic,"  Shah told BBC Radio 4's World At One!
Ken Livingstone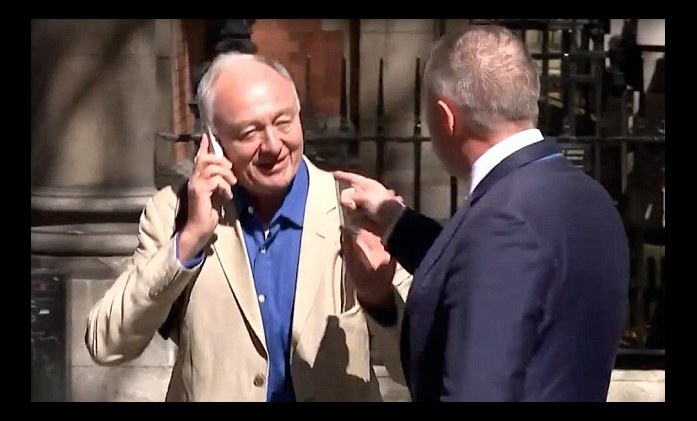 Ken Livingstone decided to mount a defence of Shah live on BBC Radio London.
The former Labour MP invoked Hitler to support his position.
"Let's remember when Hitler won his election in 1932, his policy was that Jews should be moved to Israel. He was supporting Zionism".
As a result, the Labour Party suspended the former Mayor of London for bringing the party into disrepute.
Ken Livingstone says that he stated a historical truth and so there is no justification for his expulsion or suspension.
However, many historians argue that Livingstone has misrepresented historical facts.
They say that an American Marxist historian called Lenny Brenner has influenced 'Red Ken'.
Furthermore, the State of Israel did not exist in 1932; it came into existence in 1948.
Since the 1980s, critics of Livingstone have accused him of making anti-Semitic comments while remaining unrepentant.
More Labour Party activists accused of anti-Semitism
Also, the Labour Party suspended Vicky Kirby, Labour's former candidate in Woking, after she tweeted "What do you know about Jews? They've got big noses and support Spurs".
The Labour Party suspended Vicky Kirby for the second time in 2016.
In March 2017, Labour deselected one of its candidates, Alison Gove-Humphries, after she shared a social media post.
Labour Party has a history of anti-Semitism
Jewish Tory MPs like Edwina Currie and Leon Brittan suffered anti-Semitic abuse from a minority of their parliamentary colleagues.
In November 2017, the Labour Party suspended a member over anti-Semitic abuse only after a councillor accused the party on social media of failing to act.
Also, Jeremy Corbyn's association with Hamas and Hezbollah is well known.
Hamas is a Palestinian Sunni-Islamic fundamentalist organisation.
Hezbollah is a Shia Islamist political, military and social organisation in Lebanon.
Corbyn has now said that he regrets once calling members of Hamas and Hezbollah "friends".
Reasons why Labour is anti-Semitic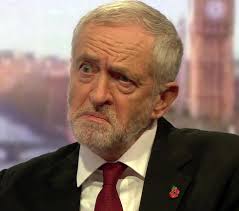 Firstly, the extreme Left (which is pro-Palestinian) supports Corbyn's leadership.
The far-left is a significant factor in Corbyn's rise to prominence in the Labour Party.
The hard left of British politics has allowed criticism of Israel and Zionism to slip into anti-Semitism.
The election of Jeremy Corbyn as the leader in 2015 encouraged the extremists in the Labour party.
Secondly, demographic change in Britain is undoubtedly a factor in the Labour Party's increasingly anti-Semitic stance.
The growing Muslim population tends to vote Labour.
Here is Labour's problem: the more Muslims it has, the more anti-Semitism it has.
A self-selecting survey of British Jewish people found that 87% believed that
the Labour Party is too tolerant of antisemitism among its MPs, members and
supporters [ House of Commons, Home Affairs Committee: Antisemitism in the UK, Tenth Report of Session 2016–17 ].
So, Labour's immigration policy has made Britain less tolerant, more divisive, and more anti-Semitic.
Comments
comments