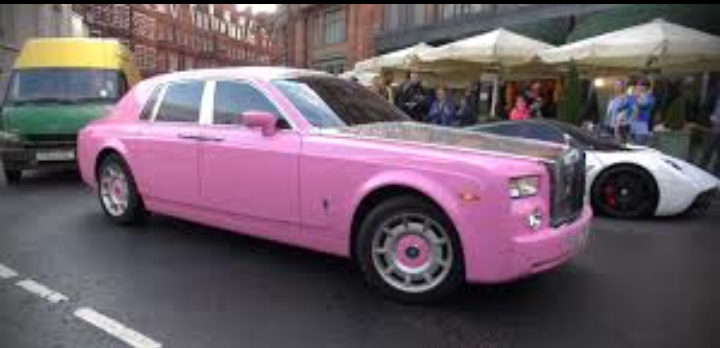 Today, the Labour Party announced plans for the feminisation of British men.
In a press release, Labour said that most problems in society are caused by men and so if men can be feminised then the world will be a much better place.
One of the more controversial proposals is that by 2028, all men will be required to drive pink cars.
A Labour party spokesperson said that the stereotypical view of the colour pink is that it's a girl's colour.
"Forcing men to drive pink cars will lead to the feminisation of men, and that has to be a good thing!" said April Fewell, the Labour Shadow Minister for gender-colour association.
Comments
comments