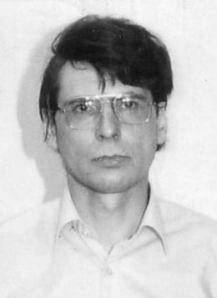 Dennis Nilsen was one of Britain's most infamous serial killers.
On the 4th November 1983, a jury found the ex-policeman guilty of six murders and two attempted murders.
The judge gave Nilsen eight life sentences; however, the Metropolitan Police believe that Nilsen murdered at least fifteen people in gruesome circumstances.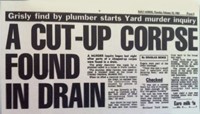 Strangulation, dismemberment, and necrophilia were the modus operandi of this particular serial killer.
Due to the similarities of their crimes, some refer to Nilsen as the 'British Jeffrey Dahmer'.
Dennis Nilsen: Labour Party member, ex-policeman, and civil servant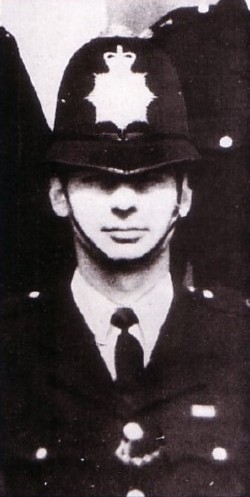 Nilsen was a fanatical Marxist and a highly active member of not only the Labour Party but also the Socialist Workers Party.
In 1972 Nilsen joined the Metropolitan Police and became Police Constable Q287 based at Willesden Police Station in North London.
However, he left the police force to join the Civil Service, where he worked at a Jobcentre in London.
Rising to prominence as a branch secretary of the Civil Service Union, Nilsen upset his work colleagues with his increasingly zealous far left views.
When Nilsen wasn't on the picket line or carrying out his work as a trade union official, he was busy killing people, chopping them up, and disposing of their body parts down the drains.
Dennis Nilsen aka The Muswell Hill Murderer
Media attention to the case of homosexual Dennis Nilsen (aka The Muswell Hill Murderer) was unprecedented.
In 2001, Nilsen complained that the Prison Service breached his human rights because he was not allowed a homosexual pornographic magazine in prison.
He obtained legal aid for a judicial review and his lawyer claimed that to deny him hardcore pornographic material would be "inhuman and degrading".
Fortunately, the court threw out his legal case at the first legal hurdle.
In 1965, Great Britain abolished the death sentence for murder, so Nilsen escaped the hangman's noose.
On 12th May 2018, Dennis Nilsen died from complications following stomach surgery.
However, one question remains: did his far-left views influence his decision to kill?
Comments
comments