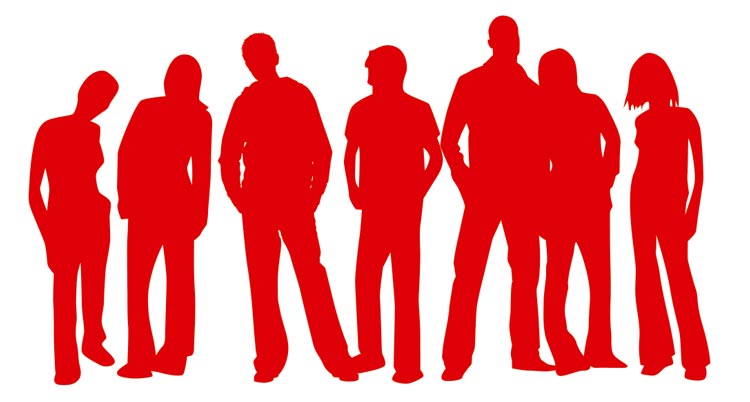 Nationalism is a creed that consciously and deliberately roots itself in the past of our nation and our race.
Yet, for all our emphasis on the value of history and tradition, nationalism is above all about the future – and about securing that future for our children and descendants.
Capitalism and communism are fixated on short-term materialism – they care for nothing but present profit or production, knowing the price of everything but the value of nothing.
Nationalism, by contrast, is about the long-term.
Nationalists regard the present generation not as absolute owners of our land, but as guardians.
We are all links in the chain of national being that stretches from our distant ancestors through us to future generations of our folk still to be born.
Hence nationalism puts great emphasis on each new generation, for the young are the future, our future!
Join the BNP online here, or join over the phone by calling now on 0844 809 4581.
If you are unable to join a political party, do your bit by making a donation online here today.
Comments
comments