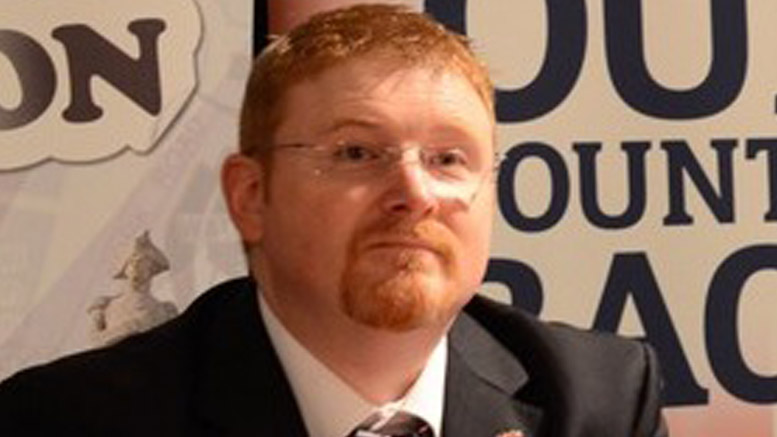 The British National Party Eastern Region is pleased to announce that Peter Finch has been elected as our new regional chairman.
Richard Perry, the Eastern Regional Organiser said:
"Peter is a committed, hard-working patriot and we welcome him and his family with open arms, but it saddens me that they have been forced out of overcrowded London.
"I feel that having Peter in this new role will further strengthen our region which has enormous potential."
Congratulations, Peter!


Comments
comments