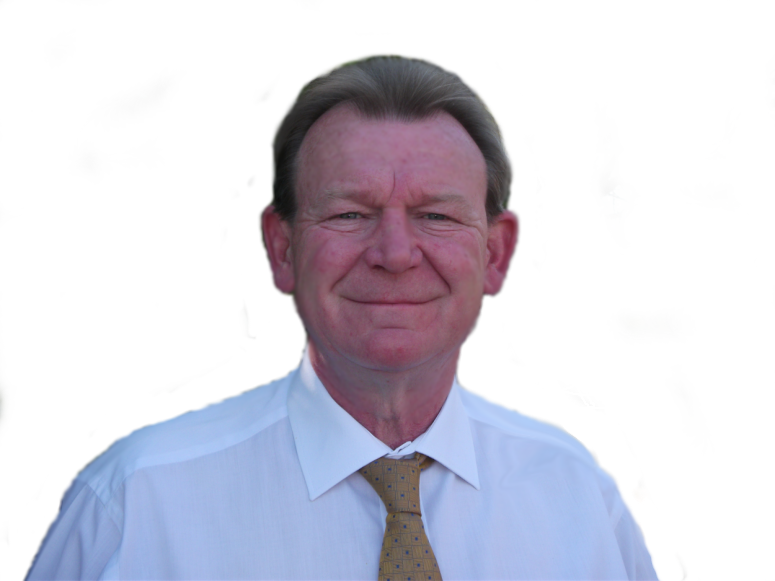 Stephen Denham is the British National Party candidate for the Charnwood constituency (in Leicestershire) at the General Election 2017. 
Stephen said, "I would like to halt the continued overdevelopment of Charnwood; it's fast becoming an urban sprawl (and a suburb of Leicester).
"Air quality in some parts of Charnwood is very poor; this is due to the volume of traffic. Our present government prefers to place the blame on the vehicles, not on the number of people using them. Utter nonsense!
"Many of you would like the street lights back on at night because it gives reassurance when coming home late at night at night and it does deter some criminals. I fully support this.
"One of the main topics at election time is our much-loved health service; I would campaign vigorously on your behalf to stop it being privatised.
"Big businesses are already cherry picking at it already.
"There has never been so much confusion over people's utility bills as many people are being ripped off, and the elderly are confused as to who to have as a provider.
"These industries served us better when we owned them.
"I'm for renationalising the utilities, water included.
"These are but a few of the issues I would like to tackle on your behalf if elected.
"If you want change, then vote differently.
"Thank you".


Comments
comments