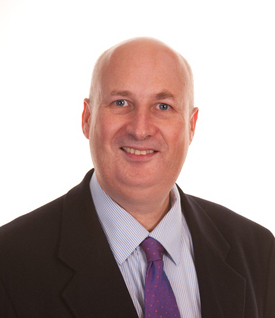 John Clarke is the British National Party candidate for the Eltham constituency in the General Election 2017.
Eltham is in the Royal Borough of Greenwich in London.
John grew up in South London, coming from a typical working class background and he now works as a mechanical engineer.
He has previously stood as a candidate in many elections within London, and he's the BNP Croydon Organiser.
John Clarke's  local manifesto pledges are:
Local People First
Affordable Housing For Local Residents
No Building On Our Green Spaces
NHS: Campaign Against All Hospital Ward Closures
Affordable Care Homes For The Elderly
Support Local Community Centres And Youth Clubs
Work With Local Businesses And Local Government To Encourage Other Businesses To Move Into The Area
Mr Clarke said, "I am a very patriotic person who is proud of this country and I'm upset that the mainstream parties have let the British people down. 
"Not being a career politician, I fully appreciate the hardships and suffering that ordinary families are going through.
"Also, there are many injustices which I wish to put right.
"That is why I'm standing in this election.
"Lend me your vote, and together we can make Eltham better".
Help us in our election campaign: Donate to London BNP
Comments
comments