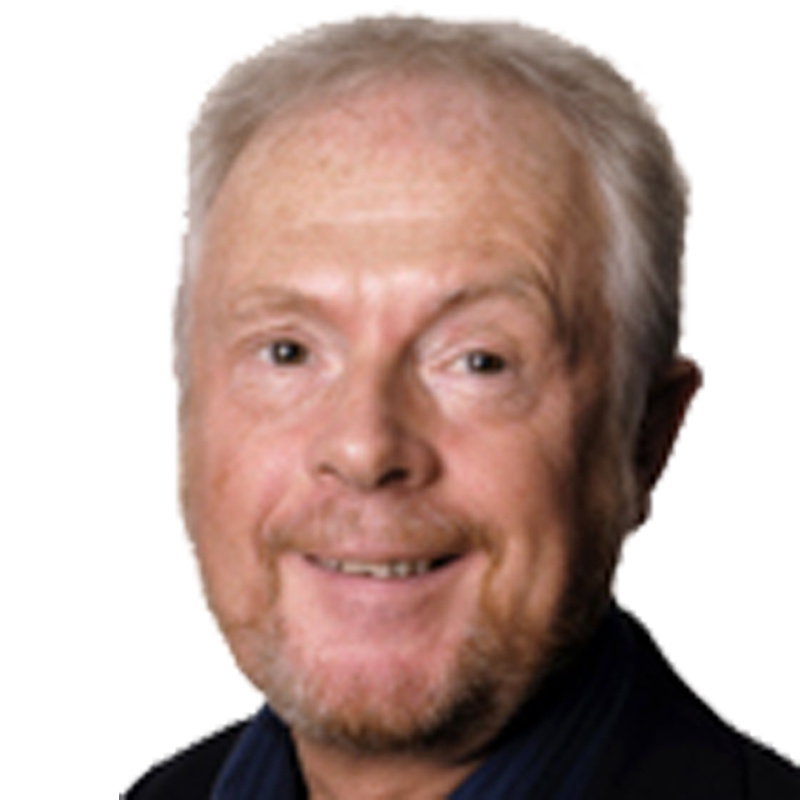 Councillor Brian Parker is the British National Party – Local People First candidate for the Pendle constituency at the General Election 2017.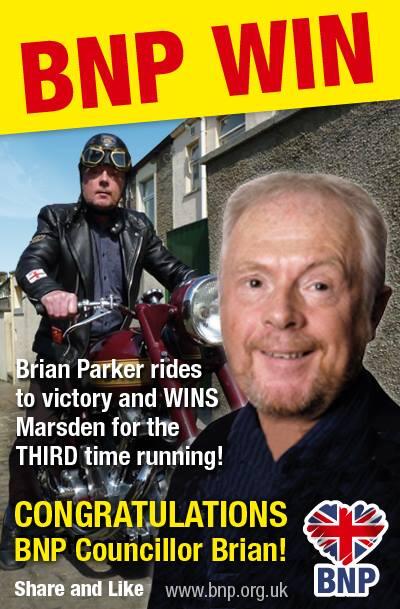 Brian is the first BNP Councillor – and the first nationalist Councillor – to have won in the local elections three times in a row.
That win in 2014  in Pendle, Lancashire was a monumental and record-breaking achievement!
Cllr Parker backs protecting the green belt, opposes fracking, and wants to reopen the Colne to Skipton railway line.
He also wants to 'end the madness of foreign aid',  bring back capital punishment, and stop the 'Islamic colonisation of Britain'.
A recent example of how Cllr Parker dealt with an issue of local importance in his area is this: Brian had works carried out to stop flooding from Marsden Golf Course onto the top of Deerstone Road.
A small matter but important to those affected.
Paid for by Brian out of his ward initiative fund – a small sum that every councillor has, to pay for improvements in their own ward.
This was used as a last resort because the Labour Party, which controls Nelson Area Committee and the Town Council,  refused funding in an area where they have no councillors!


Comments
comments