Paul Sturdy is the British National Party candidate for the Dagenham and Rainham constituency at the General Election 2017.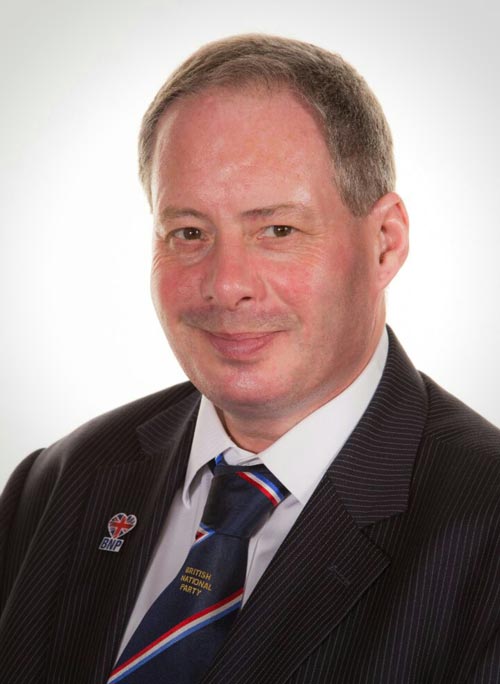 Parliamentary Election 2017
He is the London BNP Chairman as well as the East London BNP Regional Organiser.
Having lived in Dagenham for over forty years, it was unsurprising to see Paul contesting the Dagenham and Rainham Constituency.
In the last ten years, Mr Sturdy has contested many elections as a candidate for the British National Party.
He worked for Royal Mail for thirty four years and has seen many unwelcome changes to East London.
Paul said, "I'm standing in this election because the British National Party is the only Party that will truly stand up for the indigenous people of this country".
Help us in this election: Donate to London BNP
Comments
comments