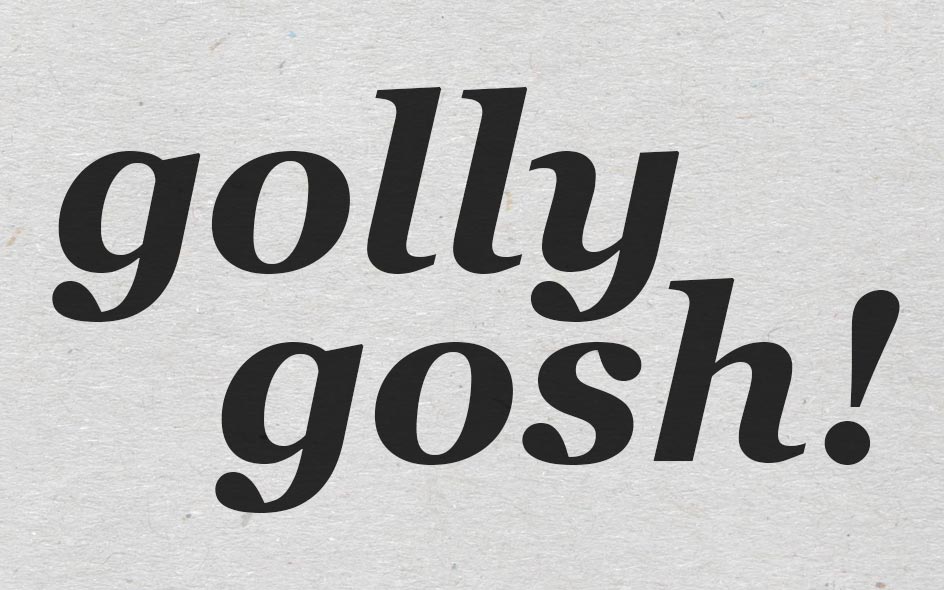 Following her first meeting, Pamela, was so amazed she went straight to Facebook shared her impressions. The length comment was spotted by her regional organiser who asked that she write it for the BNP website.
It's amazing how false impressions are dashed when actually meet people in person.
It was at my first BNP meeting and my first encounter with BNP members that I realised the media portrayal of the party couldn't have been further from the truth!
I joined the BNP after reading a leaflet which stated clearly and exactly what I had been saying to anyone who would listen to me! It was like it was reading my mind.
I joined right away, paying my pensioner rate of membership. I didn't tell anyone, and put it to the back of my mind in the knowing that at least my modest £2.50 was was helping the cause.
Eventually, I told my husband and gradually more and more people. While they often seemed a little taken aback, I was relieved that I wasn't keeping secrets when I felt I should be waving the banner.
Then I received a phone call from the local organiser, Mike.
Would I like to attend the meeting?
Oh, golly gosh!
I said to Mike. I had a hospital appointment… I was emptying the bins… I had to fill the dish washer… help!
I was running out of excuses!
Mike assured me that the party comprised of nice decent people, so I reluctantly agreed to step into what I thought was the 'skinheads' den.
I was picked up and driven to the meeting by a wonderful family with the best behaved child I have witnessed in a very long time.
My expectations were of a load of skinheads waving their banners and chanting!
How wrong could I have been.
Before me were thoroughly decent people, wanting to hold onto their culture and their values – the same principles as myself.
It was so refreshing being able to speak freely about genuine concerns without checking who's standing behind you or hiding under the table ready to leap out and call me names.
The effort put in by those organising the meeting was much appreciated.
The food was great and Pete and Nicky with their loverly daughter has completely changed my perception of what the BNP actually stands for.
British families first – and old age pensioners!
A great eye opening evening – well done.
Thank you for that, Pamela.
You can do your bit too, join the BNP today here http://bit.ly/2c1hN7Q
Comments
comments