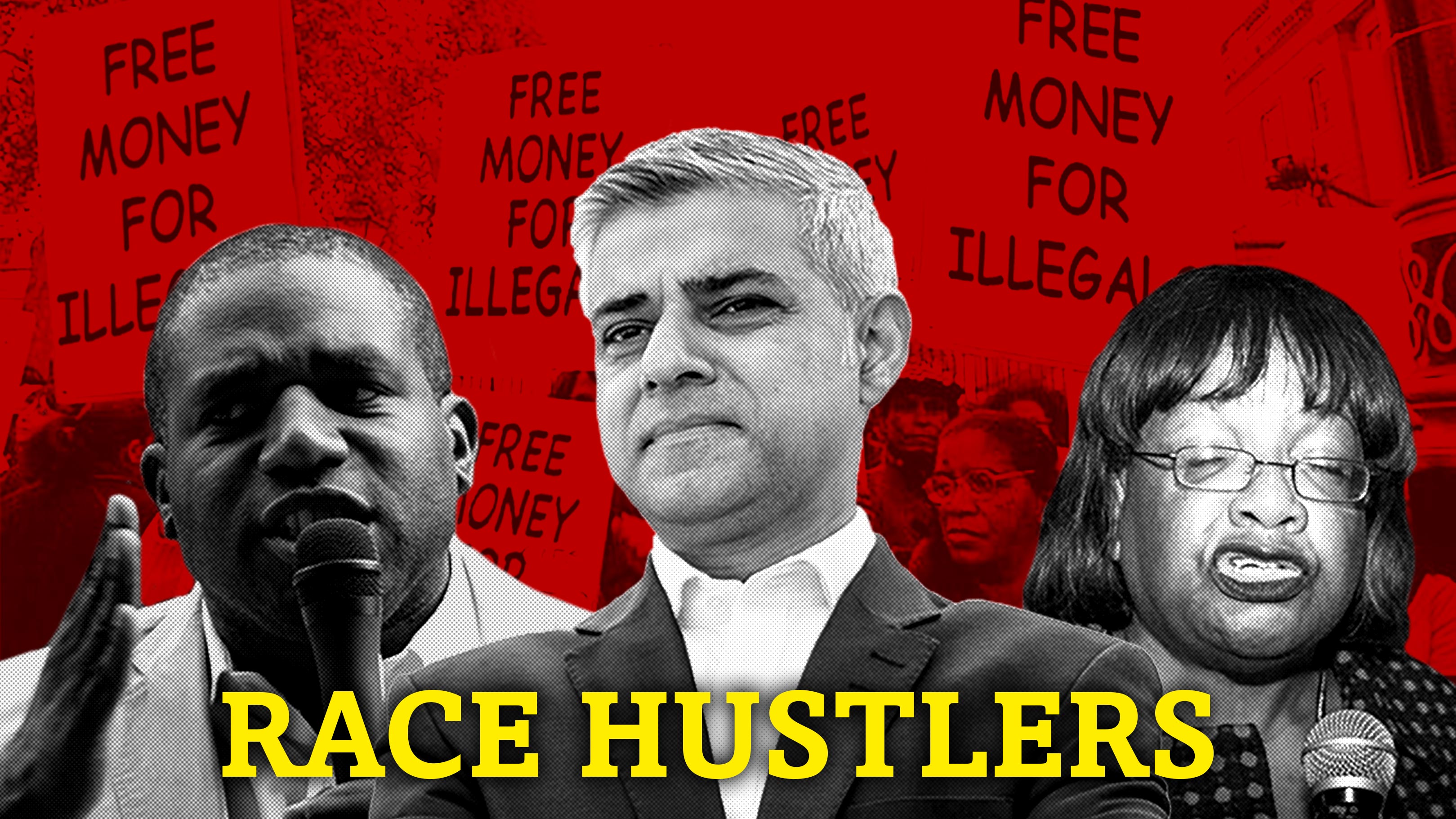 Labour are demanding that the British taxpayer hands out more cash to economic migrants who entered Britain illegally in the late 1940's Windrush era.
It's a convenient distraction for Jeremy Corbyn's Labour Party, which is desperate to deflect attention from the rife anti-semitism riddled throughout its ranks which continues to bring universal condemnation.
Any worthwhile political opposition would see it for what it is and call Labour out on their underhanded tricks, but since when have the Conservatives been fit for purpose?
Instead, Establishment Tory, Boris Johnson, has made moves to concede even more political ground to the Left by renewing his calls for an amnesty for all illegals.
Who Johnson thinks he's representing is anyone's guess, because it's certainly not the 86% of Brits who want an end to the relentless flood of immigrants.


Questioned on the BNP's view of the latest demands by the political Left for even more British taxpayer cash handouts, Adam Walker stated:
"This is a non-issue and Labour knows it."
"Far from being the 'saviours of the nation', coming to the aid of post war Britain – as race hustlers like David Lammy, Sadiq Kahn and Diane Abbott would have us think – these migrants travelled to Britain to seize for themselves opportunities at the expense of the British people.
"No one can blame them for that – that's why there are laws in place to prevent such people abusing the system.
"Had they respected the laws of the land they travelled to in the first place, we wouldn't be talking about this today.
Mr Walker further clarified the situation:
"Those who had illegally entered the country during the Windrush era and remained were given an opportunity to register for British citizenship in 2009 under the Blair regime."
"Those who refused to register should have been returned home immediately.
"The fact that they weren't returned home is just another failure by the Labour Party."
Britain is FULL – No more immigration!
Under a BNP Government those here illegally will be deported immediately.
This course of action will be paid for by stopping the £13+Billion in 'foreign aid' currently sent abroad by Theresa May's Government to twenty of the most corrupt countries on the planet.
It's common sense, that's why it's BNP policy.


Comments
comments