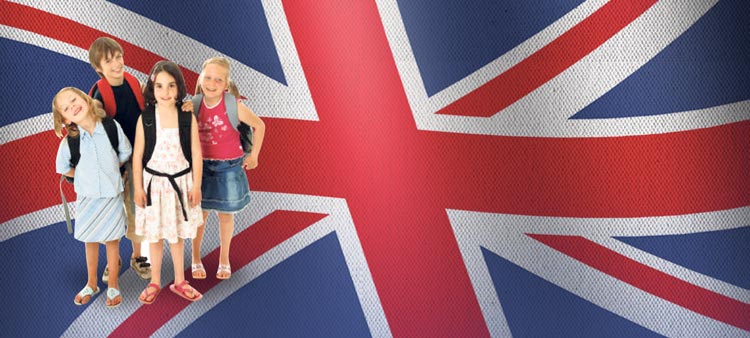 What does it mean to be British?
There's even greater confusion over this now than ever – and it's quite deliberate.
The controlled media have taken the Olympics, and the achievements of unusually talented and charming immigrants, and used them to promote their extremist anti-national, anti-identity agenda.
So it's a good time to draw a line in the sand and explain in simple terms that a nation is much more than a collection of individuals who just happen to live in the same place and have the same tune played if they win medals.

Join the BNP online here, or join over the phone by calling now on 0844 809 4581.
If you are unable to join a political party, do your bit by making a donation online here today.