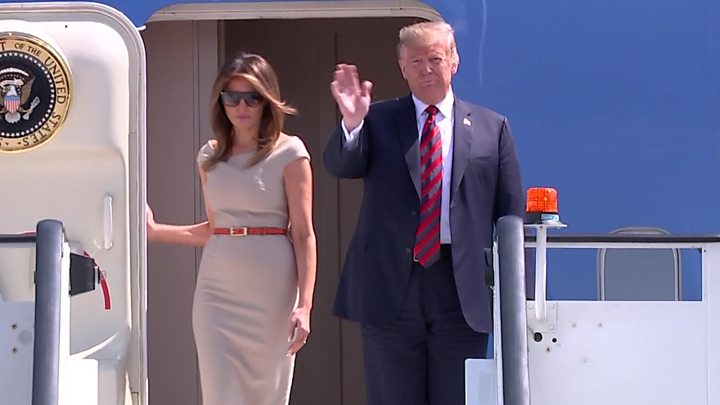 President Donald Trump has arrived in the UK for a short visit.
British patriots welcome the Trump visit.
David Furness, the British National Party (BNP) Press Officer said:
I've been looking forward to the Trump visit for some time.

I admire and respect him because he defied all expectations in becoming President of the USA.

Despite the vicious onslaught from the mainstream media (MSM), he kept going and eventually won.

Trump's critics told him that he had no chance of ever becoming President, but he proved them all wrong.

It was very satisfying to see the Liberals, Globalists, and Lefties react with stunned disbelief to the Trump victory in the US presidential election.

We Brits love an underdog!

Triumph of the people
Patriots on both sides of the Atlantic hailed Trump's victory as a triumph of the people over a corrupt political establishment.
It's refreshing to witness a leader of a country who believes that a nation has a right to control its own borders!
Also, it makes a change to see a political leader speaking their mind instead of being politically correct.
Trump visit: protestors
Apparently, the Trump visit has ruffled a few feathers among the Liberals, Lefties, and champagne socialists.
They are upset because they believe that a nation should not control its own borders.
The protestors of the Trump visit still believe the Marxist mantra of 'No Nations, No Borders'!
Trump visit: London Mayor Sadiq Khan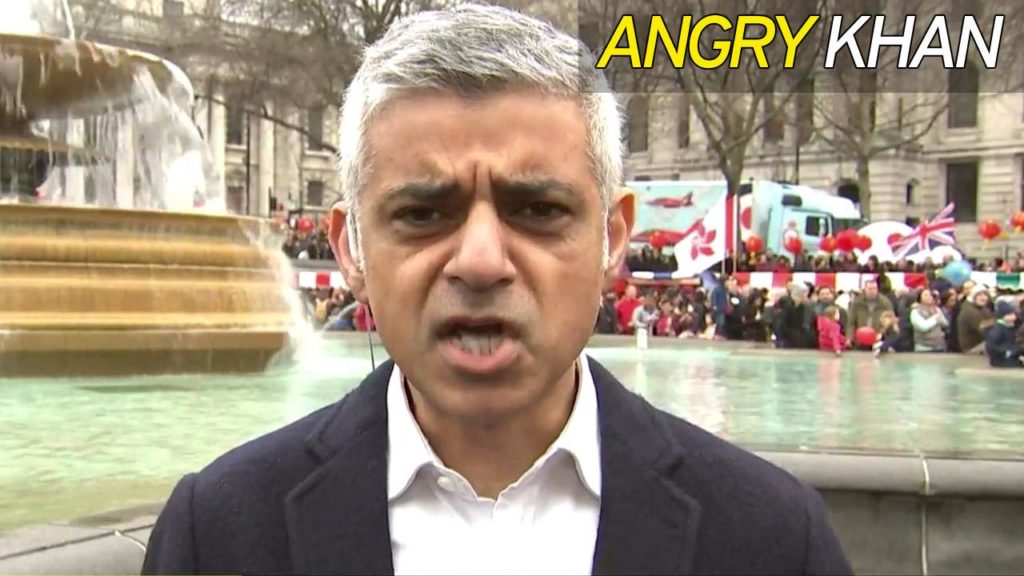 In 2017 President Trump criticised Sadiq Khan, the mayor of London, over his reaction to the terror attacks in London.
The mayor of London said there was no reason to be alarmed after 11 people died and 48 were wounded after the terrorist attacks in London.
Khan also said that terrorist attacks were "part and parcel of living in a great global city".
On Sadiq Khan, President Trump said: 
Take a look at the terrorism that is taking place. Look at what is going on in London. I think he has done a very bad job on terrorism.

I think he has done a bad job on crime, if you look, all of the horrible things going on there, with all of the crime that is being brought in.
Little Khan does not like criticism!
The Mayor of London carried out a campaign to stop Donald Trump from visiting the United Kingdom.
Comments
comments