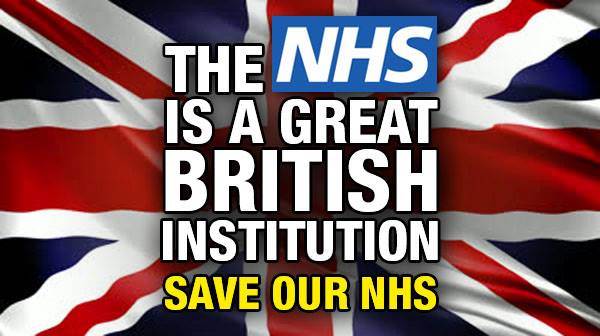 The National Health Service (NHS) began on 5 July 1948.
The guiding principle of the NHS was that healthcare should be based on need, not on wealth.
Before the NHS, some healthcare was provided by voluntary groups and local councils but those who could afford to pay usually received the best medical care.
The health of the poor suffered because many could just not afford to see a doctor.
Getting free medical treatment has improved the lives of millions of people.
The creation of the NHS was mainly due to Aneurin Bevan.
Save Our NHS
The NHS is struggling to cope because of record demand.
Excessive immigration has pushed the NHS to breaking point.
In January 2018, an A&E Consultant in Stoke-on-Trent made national headlines after he apologised for the third world conditions at the Royal Stoke University Hospital.
Also in January 2018, a Nigerian health tourist left a British hospital with a debt of over half a million pounds.
Many people have to wait two weeks to see their doctor.
Some have to wait years for an operation despite being in considerable pain.
In March 2018, shocking pictures showed more than thirty bed-ridden patients queuing for up to fifteen hours in an overcrowded A&E department at a hospital in Nottingham.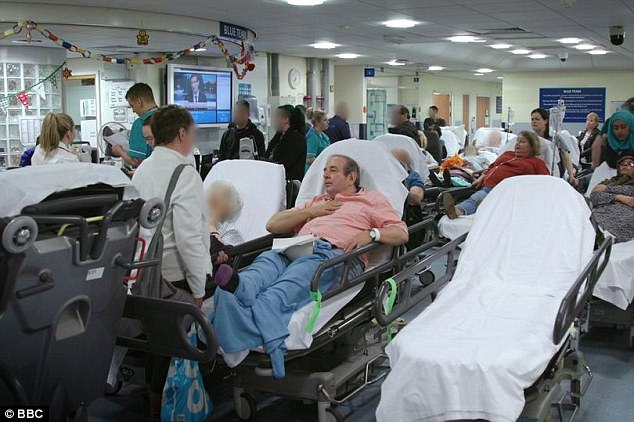 The BNP is committed to saving our NHS.
Immigration
The British National Party is the only party that is calling for a complete halt to all immigration until further notice,
In other words, stop all immigration until we can sort out the politicians' immigration shambles, which will serve to ease the burden on our NHS significantly.
Foreign Aid
David Furness (BNP Press Officer) said:
We are a compassionate and generous people.

Giving aid to others while British people are suffering is fundamentally wrong.

The BNP will put British people first every time because charity begins at home.
Comments
comments