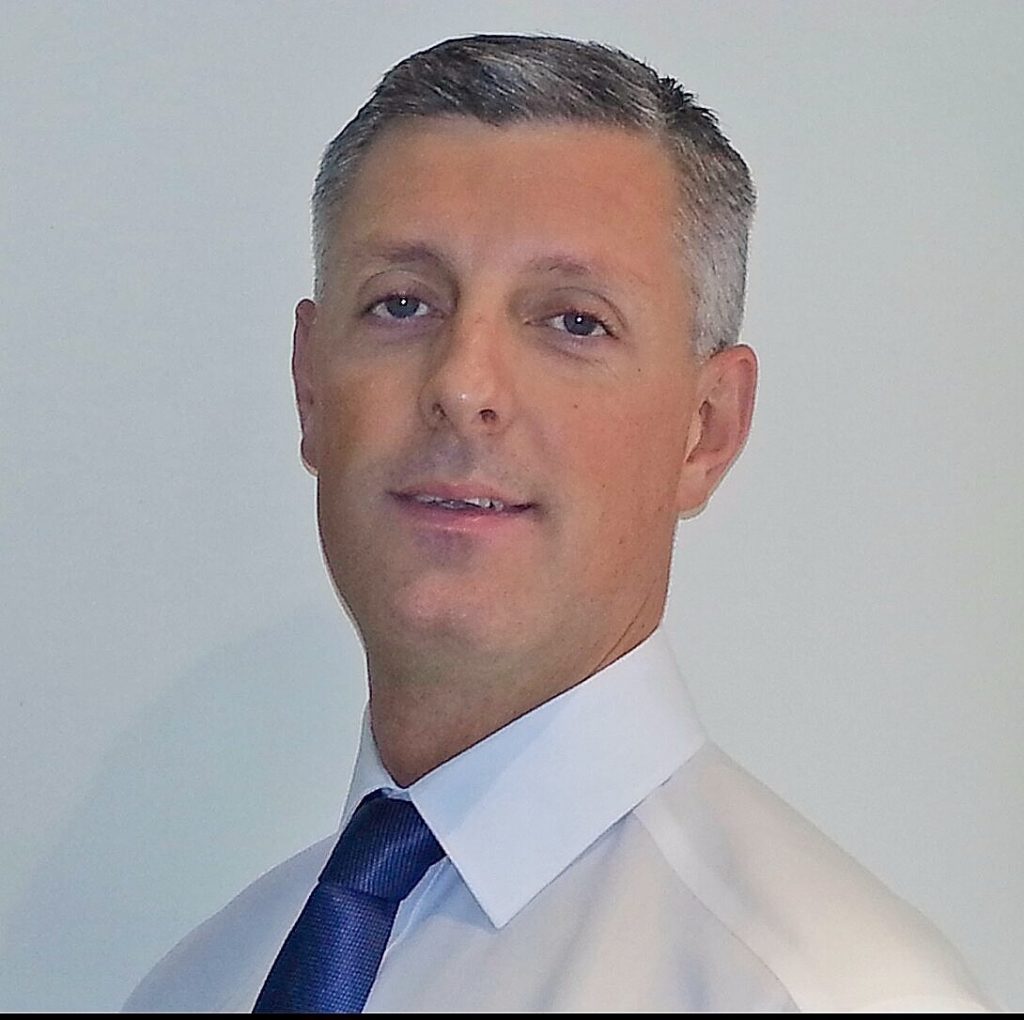 Michael Jones is the British National Party – Local People First candidate for the Old Bexley and Sidcup constituency at the General Election 2017.
Mr Jones first joined the BNP in 1997, and he is now the London BNP Regional Organiser.
Currently working as a London cabbie (black cab driver), Michael has watched first-hand the detrimental effects of large-scale immigration into our capital city.
He has lived in Bexley since 1982 and has been a key campaigner and organiser of running food banks and other voluntary activities on behalf of local residents.
In recent years, Michael Jones has stood as a local council election candidate many times in Bexley, but this is the first time he has stood as a parliamentary candidate.
Michael said, "I am using the description 'British National Party – Local People First' because I firmly believe in putting local people first in housing, jobs, school places, NHS appointments, etc.
"It's only the BNP that have the policies to do this.
"Local People must come first every time.
"Political correctness is destroying our country and now is the time to stand up to this.
"Innocent people are being blown to pieces, mowed down and stabbed to death on our streets.
"English girls have been and continue to be gang raped by Muslim paedophile gangs.
"The career politicians are to blame for these and many other crimes by allowing immigration to spiral out of control, and by allowing themselves to be restrained by political correctness.
"So I believe it's our duty to make a stand and challenge these traitorous establishment politicians by giving the British people an honest, genuine, patriotic alternative."
Help us in our campaign:  Donate to London BNP
Comments
comments