The Garden Bridge Trust has announced the cancellation of the London Garden Bridge project.
In 2016, the BNP's London mayoral candidate, David Furness, said the project was a vanity project.
He added that the London Garden Bridge project was a waste of public funds.
David Furness was the only London mayoral candidate to speak out against the project.
Sadiq Khan, the current London mayor, was in favour of the garden project as a London mayoral candidate but has now changed his mind.
The London mayor said he would not support the project with more millions of public money.
However, indecisiveness by Khan meant that an additional £9million of public funds have been spent on this vanity project since the London mayoral election in 2016.
London Garden Bridge: A Waste of Public Money
Despite millions raised in private funding, a report determined that there was still a £70 million funding gap.
Also, the estimated running cost of the project was £3 million pounds per year.
£37.4m of public money was spent on "detailed pre-construction work".
However, this is set to rise to £50 million because of cancellation costs.
All that public money spent with nothing to show for it!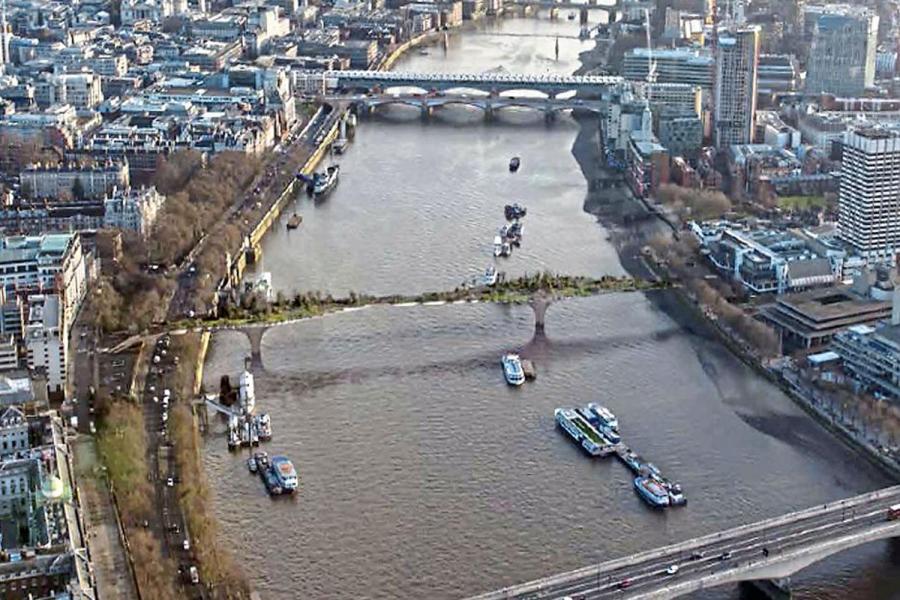 There is no need for this bridge.
There are already two pedestrian bridges (Waterloo Bridge and Blackfriars Bridge) nearby.
London Garden Bridge: A Vanity Project
The actress Joanna Lumley came up with the idea.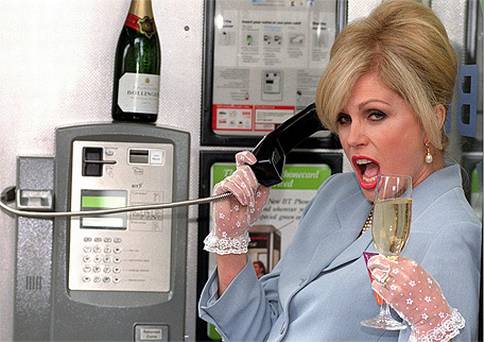 She appeared in the TV series Absolutely Fabulous.
Joanna was a top model in the 1960s.
In the 1970s, she found fame in the TV series The New Avengers.
Boris Johnson, London mayor from 2008 to 2016, backed Joanna Lumley's dream of a garden bridge by pledging millions of pounds to the project.
The then Chancellor of the Exchequer, George Osborne, also promised millions of taxpayer money to the project.
So, public money would go to the privately-owned London Garden Bridge, run by a private company.
Supporters claimed it would bring tourism to the South Bank.
However, the South Bank is already bursting at the seams with tourists.
So, the millions of pounds of public money spent on this vanity project was a waste.
71% of the public agree with the closure of the project.
Further reading
The British National Party 2016 London Manifesto
Comments
comments