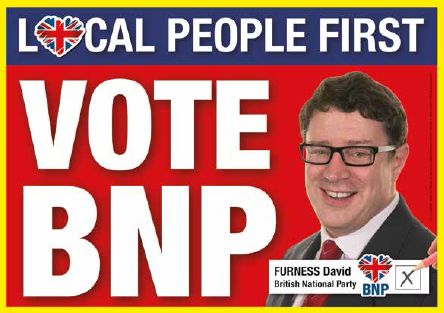 Last week, David Furness of the BNP attended an election hustings in the constituency of Hornchurch and Upminster.
David is the British National Party candidate in the above-named constituency at the General Election 2017.
The  Romford Recorder newspaper organised the election hustings.
The event was shown live on the internet.
The Conservative candidate and the UKIP candidate did not attend.
In this video clip, David stuns the politically correct opposition with his short, sharp responses.
Help us in this election: Donate to London BNP
Comments
comments