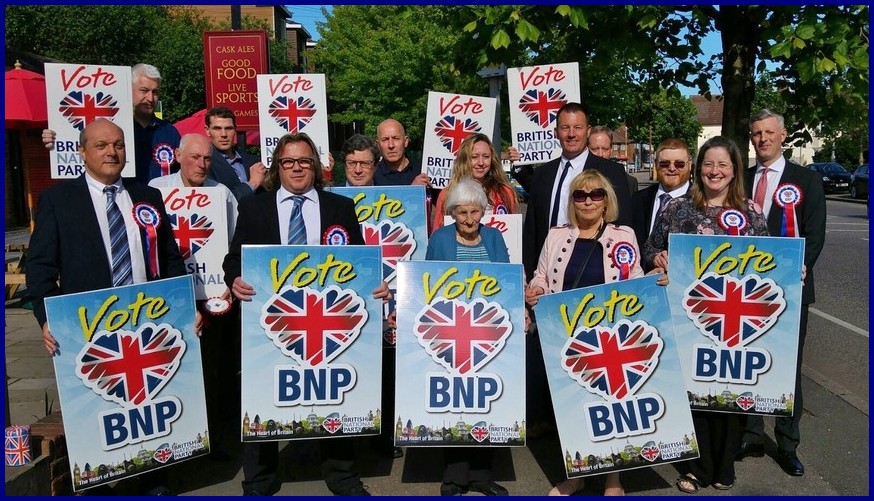 Four London BNP meetings within the capital to launch the general election 2017 campaign!
The month of May was another busy month for the British National Party in and around the London region.
Within the last two weeks of the month, four BNP meetings were held in London to launch our campaign for the snap general election.
We held meetings in:
North London
East London
Croydon (South London)
Bromley (South East London)
Speeches from candidates, discussion on specific topics and campaign ideas were all part of these events.
Some of our parliamentary election candidates gave interviews for social media.
London BNP also raised vital election funds.
Thanks to everyone for attending and a special thank you to all our candidates around the country for standing up to be counted.
Election candidates in London
Bexleyheath & Crayford – Peter Finch
Dagenham & Rainham – Paul Sturdy
Eltham – John Clarke
Hornchurch & Upminster – David Furness
Old Bexley & Sidcup – Michael Jones
Make a Donation
Help us in our election campaign:  Donate to London BNP
If you would like to attend future BNP events in London, please email london@bnp.org.uk
Comments
comments