David Furness meets the good people of Stoke.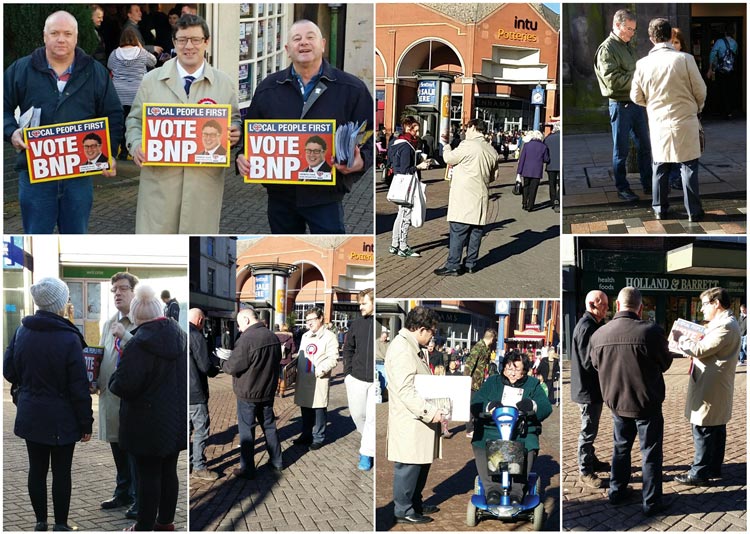 David Furness, BNP candidate for the upcoming Stoke-on-Trent Central Parliamentary by-election, has vowed to stop ALL future mosque plans and developments in Stoke-on-Trent if voters support him.
==> DONATE TO DAVID'S ELECTION CAMPAIGN NOW <==
Support Dave and donate to this snap by-election online now, or donate over the phone by calling 0844 809 4581.
Comments
comments