Recently, British National Party members gathered in Maldon, Essex, for a BNP fundraising social in the form of a Sunday afternoon barbeque.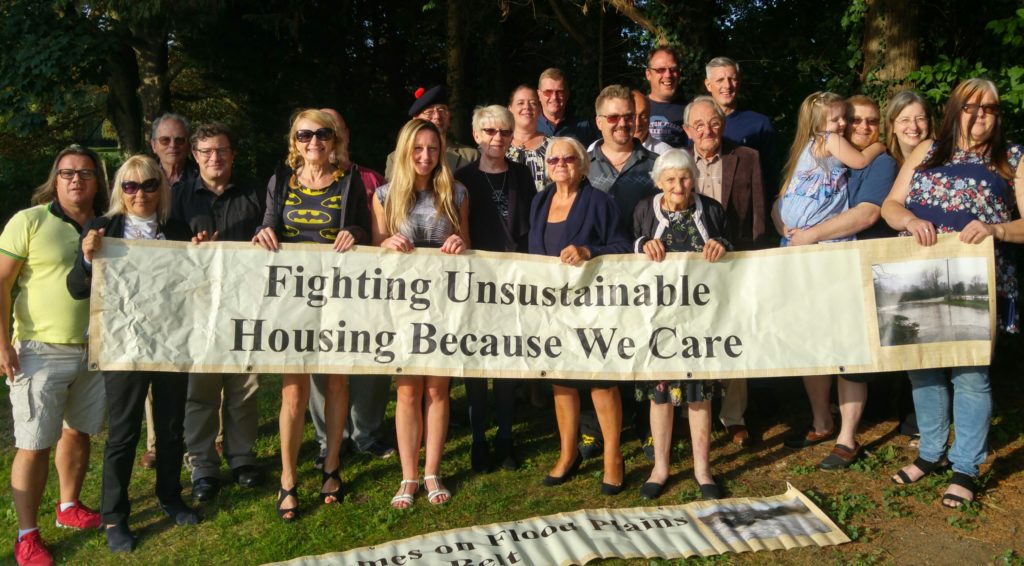 Hosted by the BNP Eastern Regional Organiser, Councillor Richard Perry, the barbeque was a family event, complemented by a glorious sunny day.
The master of ceremonies was Piper Chic, who gave us another splendid performance with his Bagpipes.
The barbeque raised a substantial amount of money to produce literature for important council by-elections.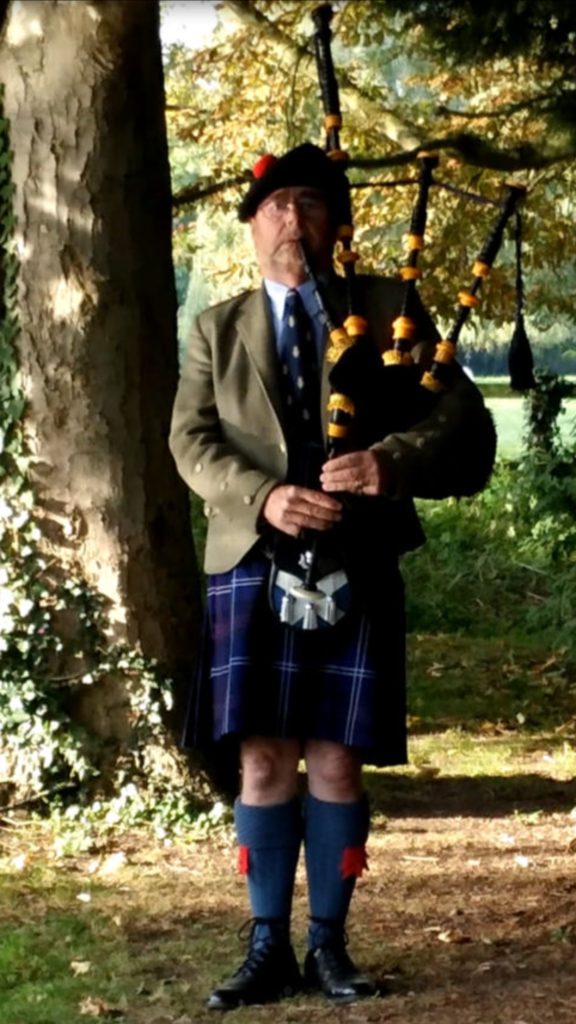 Councillor Perry and his team are now busy contesting those elections.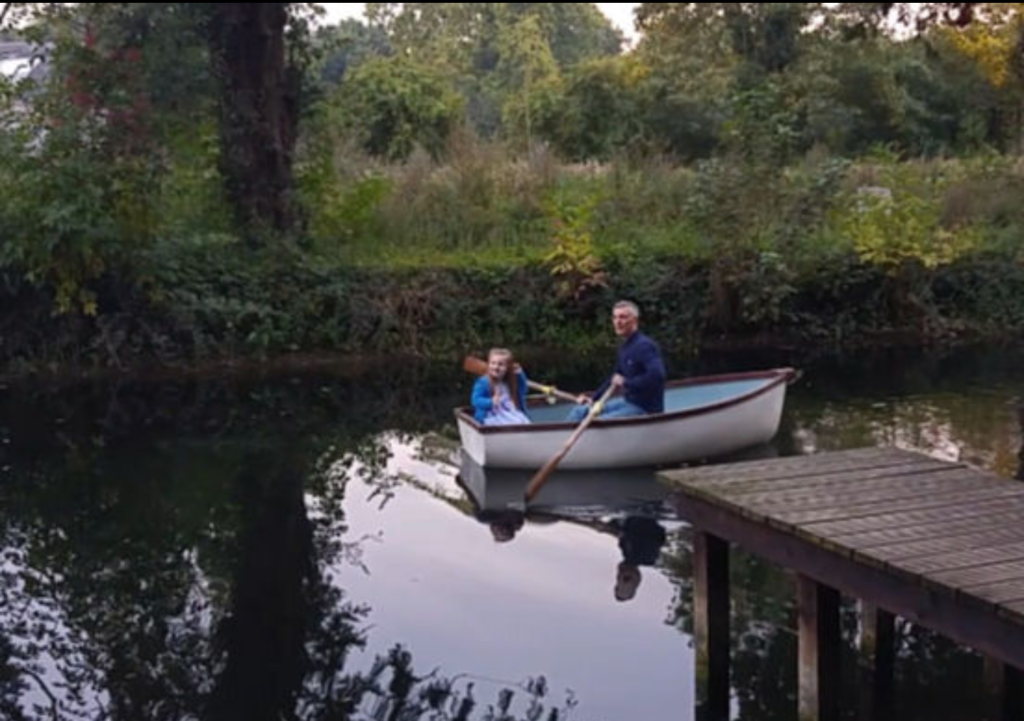 As the day progressed, some of us enjoyed a row up and down the local river.
Afterwards, we moved to the bar to continue the social evening.
Some of those in attendance mentioned that they had not yet seen Richard's excellent interview with Sky News.
A few weeks before the  General Election 2017 in June, Sky News approached the BNP asking to spend some time with British National Party members and councillors to get the BNP's view on Brexit and immigration.
The British National Party worked with Sky News to give unprecedented access to BNP Councillor Perry and other BNP members from Essex.
Richard was interviewed on Sky News by award-winning reporter Alex Crawford.
The interview was shown at the social and was received with applause.
BNP press officer David Furness who also attended the BNP fundraising barbeque said,
"Party socials and branch meetings are an ideal way of introducing recruits into the BNP family because it instantly destroys the false mainstream media caricature version of the BNP and newcomers see us for exactly what we are—ordinary, decent, patriotic Brits".
"Well done to Cllr Perry for spearheading the local battle to save our precious Green Belt land with the 'Fighting unsustainable housing because we care' campaign".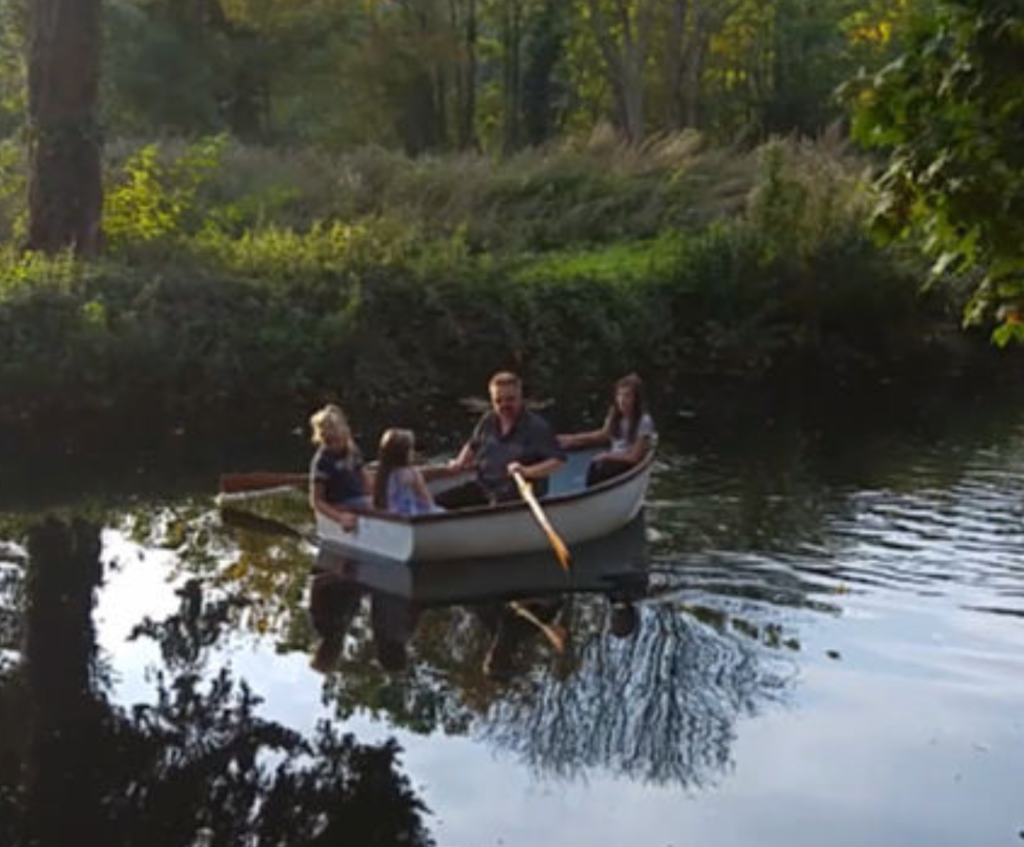 All in all, it was a delightful and enjoyable day.
We look forward to another such event soon.


Comments
comments