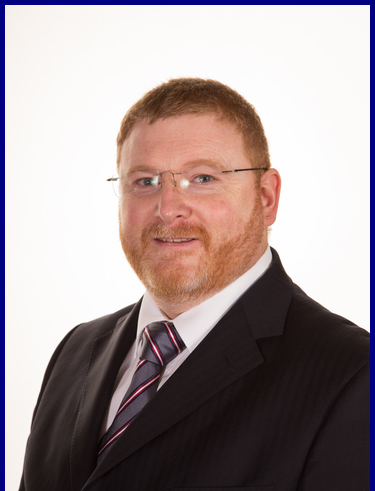 Peter Finch is the British National Party candidate for the Bexleyheath & Crayford constituency in the General Election 2017.
Peter is a former Civil Servant, and he is the Bexley British National Party secretary.
Married with a 4-year-old daughter, Peter has lived in the constituency of Bexleyheath & Crayford for 19 years.
His personal interests are radio electronics, fishkeeping, and local history.
Peter has previously stood as a candidate in many elections within the London Borough of Bexley.
Mr Finch said, "As a resident in Bexley, I have witnessed detrimental Government policies, and that's why I'm campaigning to halt further immigration into Britain.
"I'm also campaigning to abolish the foreign aid budget, which the Conservatives increased and ring-fenced.
"The foreign aid budget should be spent in Britain, for example, helping to lift 1.7 Million British children out of poverty.
"Renationalise utility companies and public transport.
"Local People must come first every time, in housing, jobs, school places, and NHS services.
"Erith, Slade Green, and Crayford were once vibrant manufacturing and distribution hubs, and Bexleyheath shopping centre was the pride of the borough.
"Under successive Governments, that has all changed, leaving them a shadow of their former selves.
"Surely enough is enough?
"That's why the British National Party says Local People First".
Peter can be contacted via email at bexley@bnp.org.uk
Comments
comments